This month we are sharing our favorite spots to grub and enjoy libations in the Vail Valley! From restaurants to coffee and happy hour spots, these are Tom Dunn approved. Send us your favorites in town; we would love to add them to our list.
Lunch
Craftsman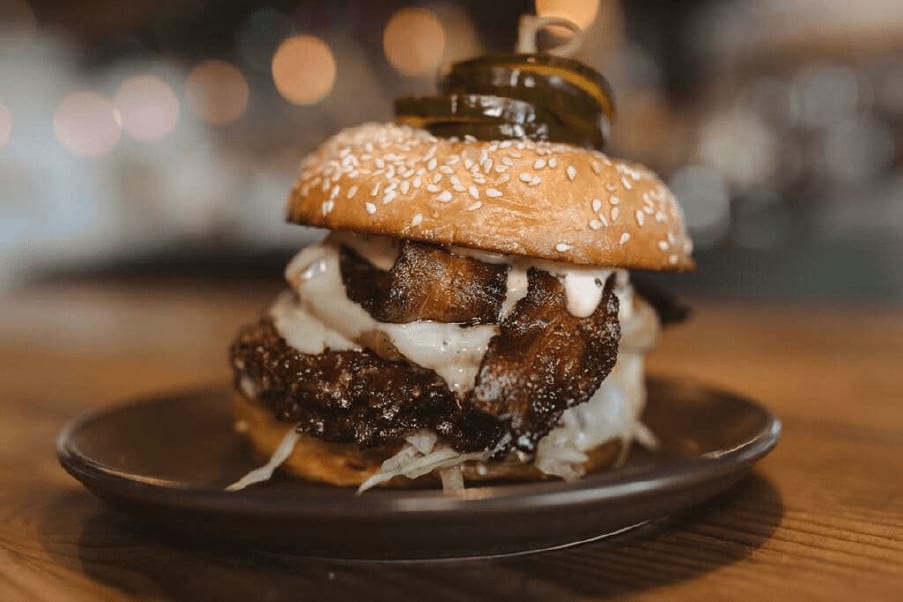 Photograph: Vail Daily
What is it? Open for lunch and dinner, Craftsman in Edwards Colorado serves gourmet sandwiches, craft beers & whiskey in a mod counter-serve setting.
Pho Bay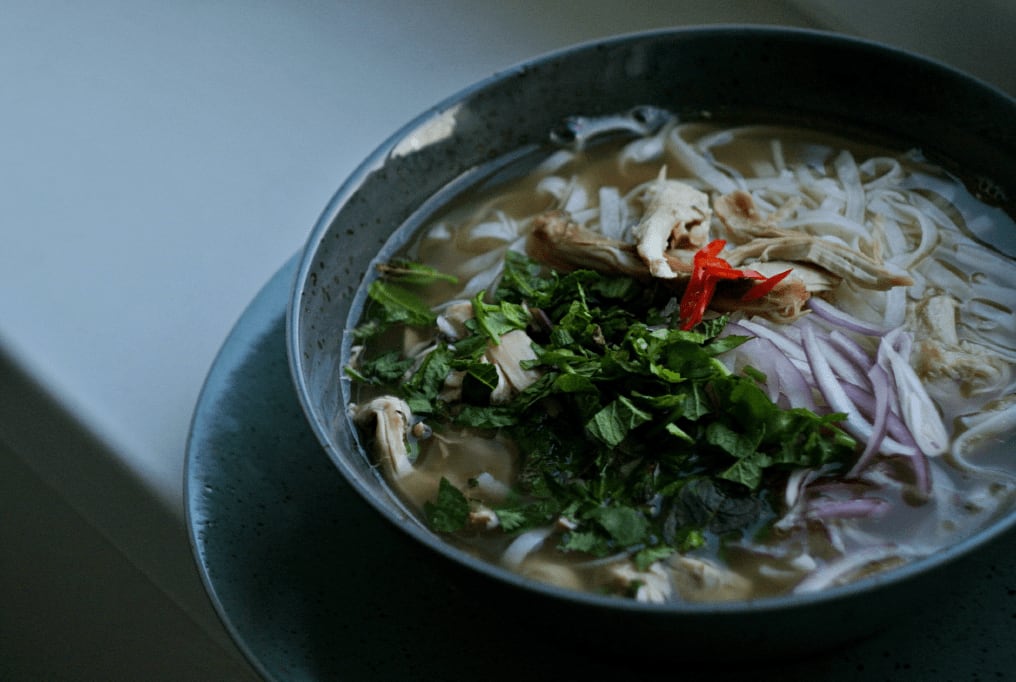 Photograph: Unsplash
What is it? Traditional and authentic Vietnamese Soup and Noodle Restaurant.
El Segundo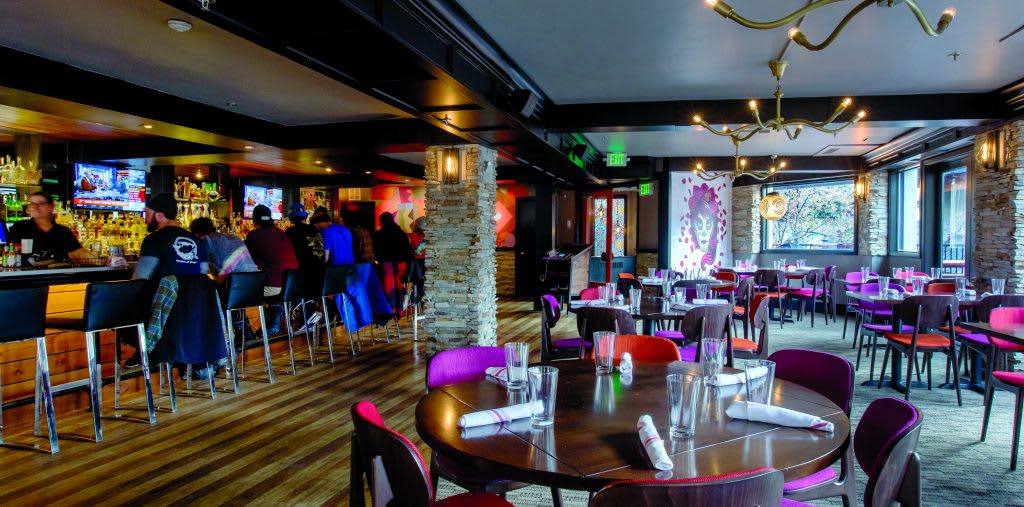 Photograph: Vail Daily
What is it? Hip restaurant whipping up casual Mexican, Asian & American dishes, plus an extensive tequila list.
Dinner
Splendido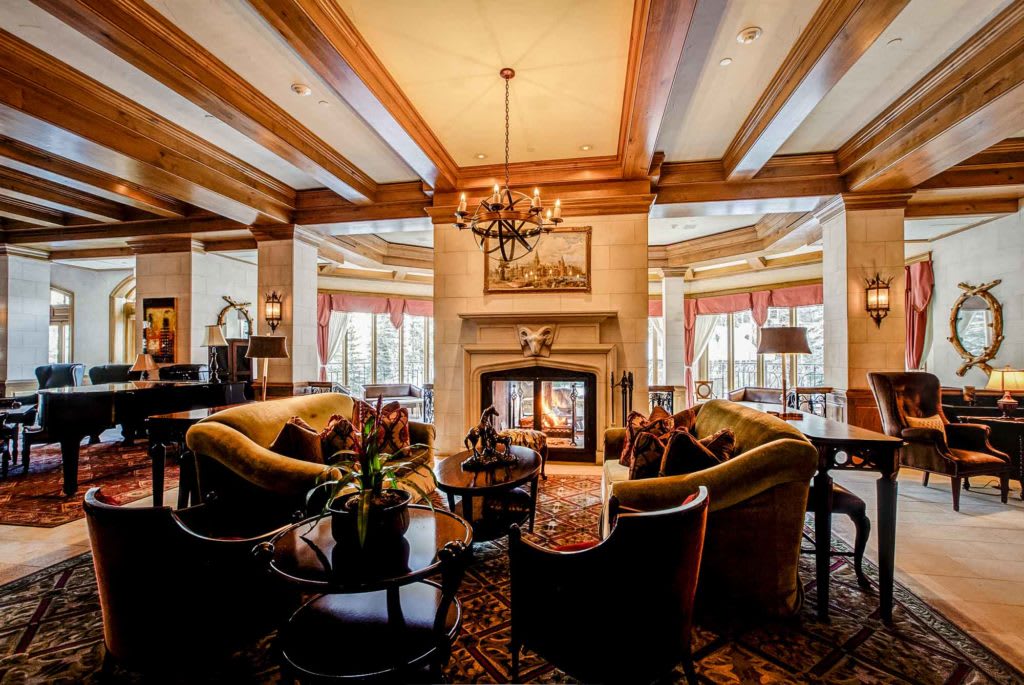 Photograph: Splendido
What is it? Elegant, mountainside kitchen serving choice New American fare in posh lodge with live piano music.
Matsuhisa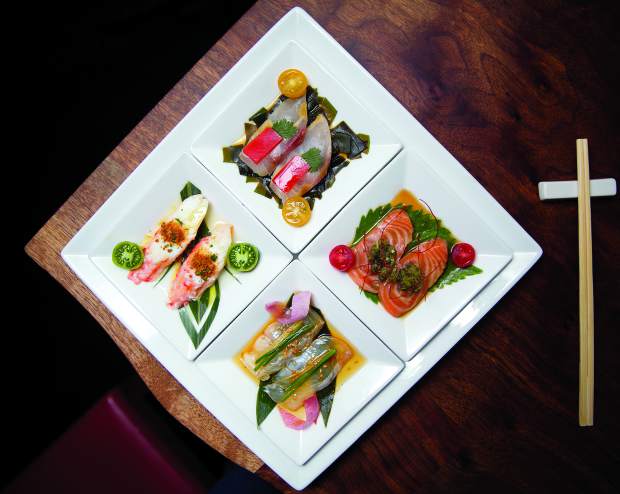 Photograph: Vail Daily
What is it? High-end destination for Japanese fusion fare & sushi, served in a posh setting with dramatic views.
Mountain Standard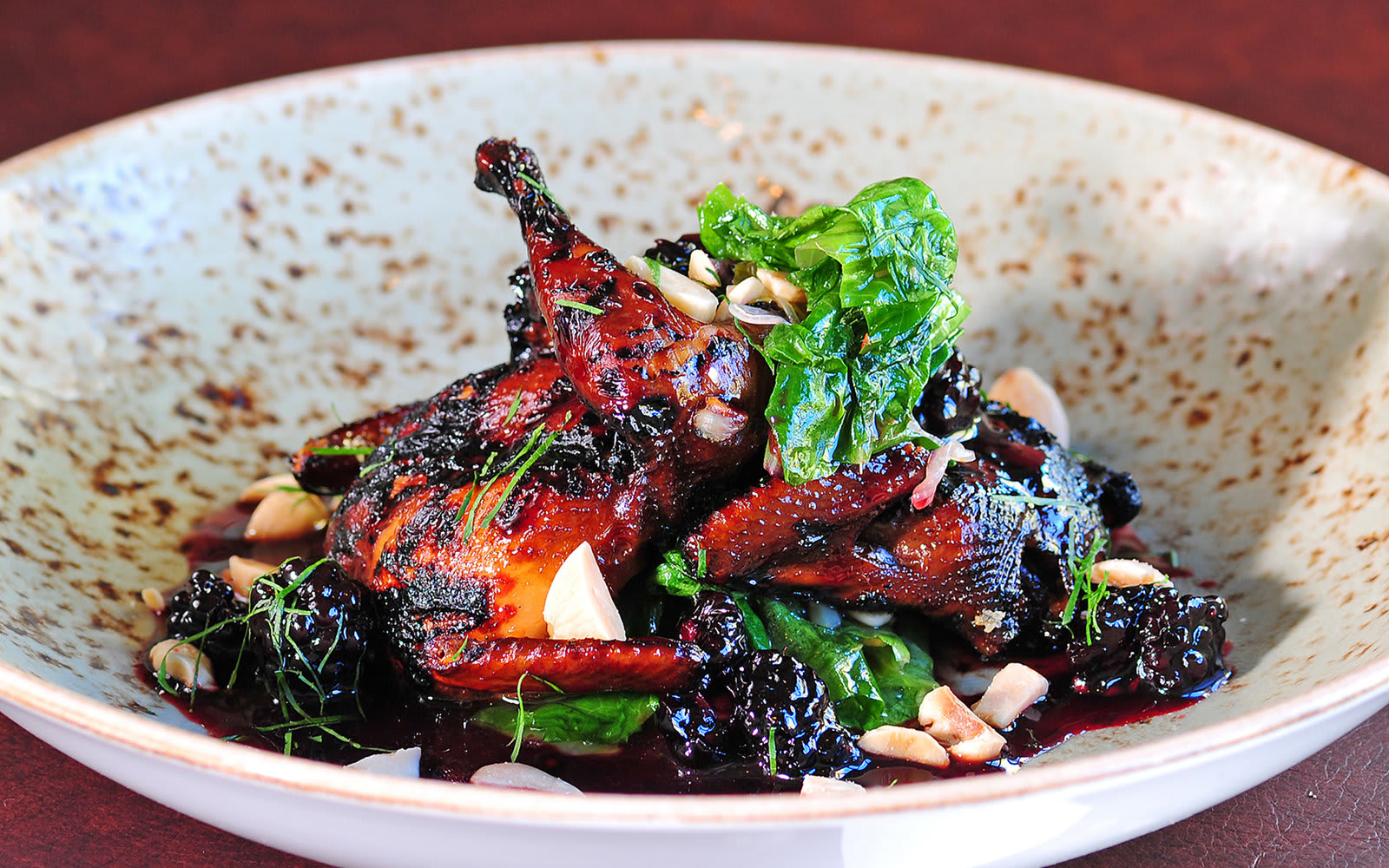 Photograph: Travel + Leisure
What is it? Stylish, upmarket gastropub offering New American fare, beers, bourbons & more in a woody space.
Brewery
Vail Brewing Co.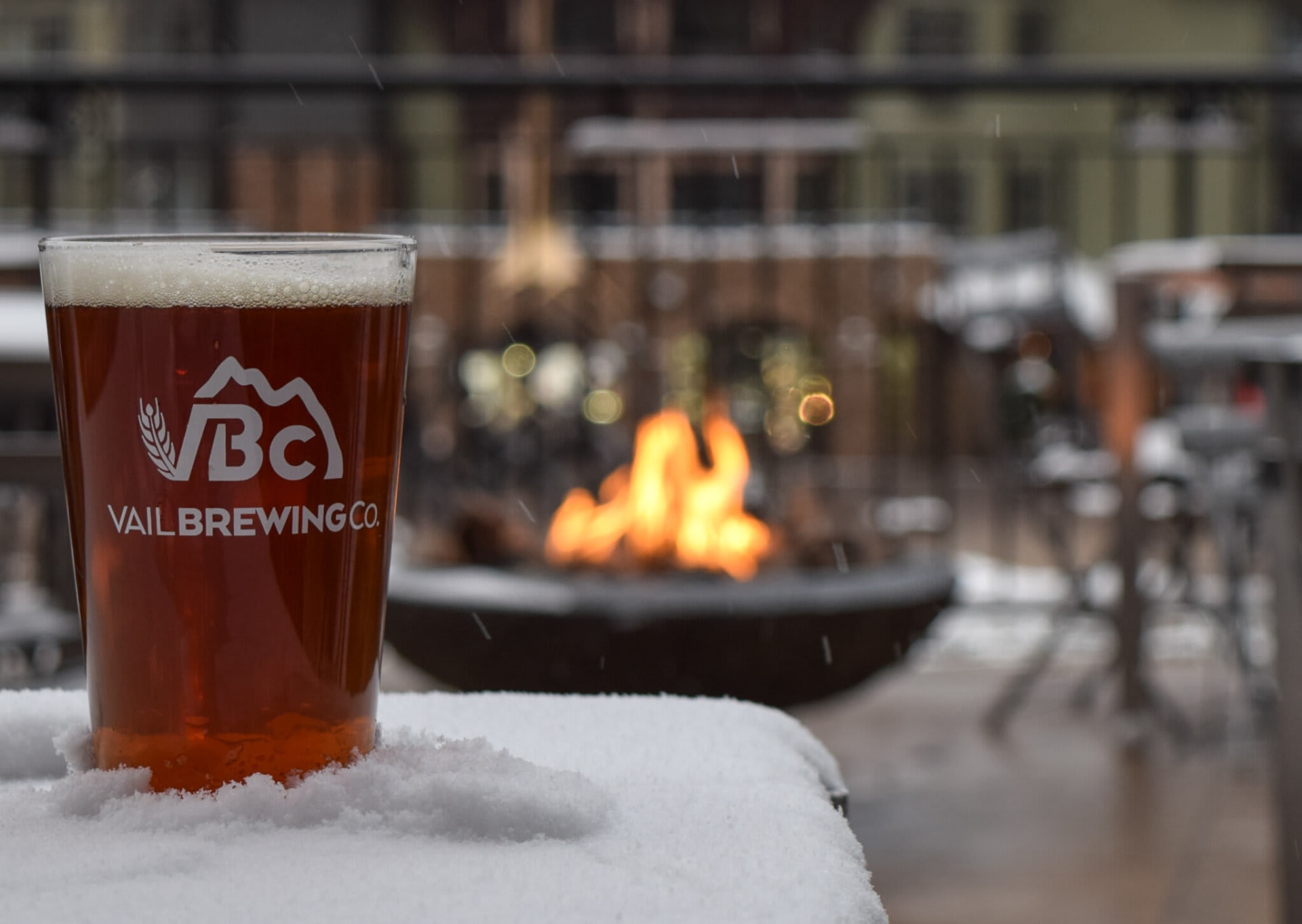 Photograph: Vail Brewing Co.
What is it? An independent artisan craft brewery located in Vail, Colorado. Crafted with altitude. Brewed for adventure.
Happy Hour with Music
Drunken Goat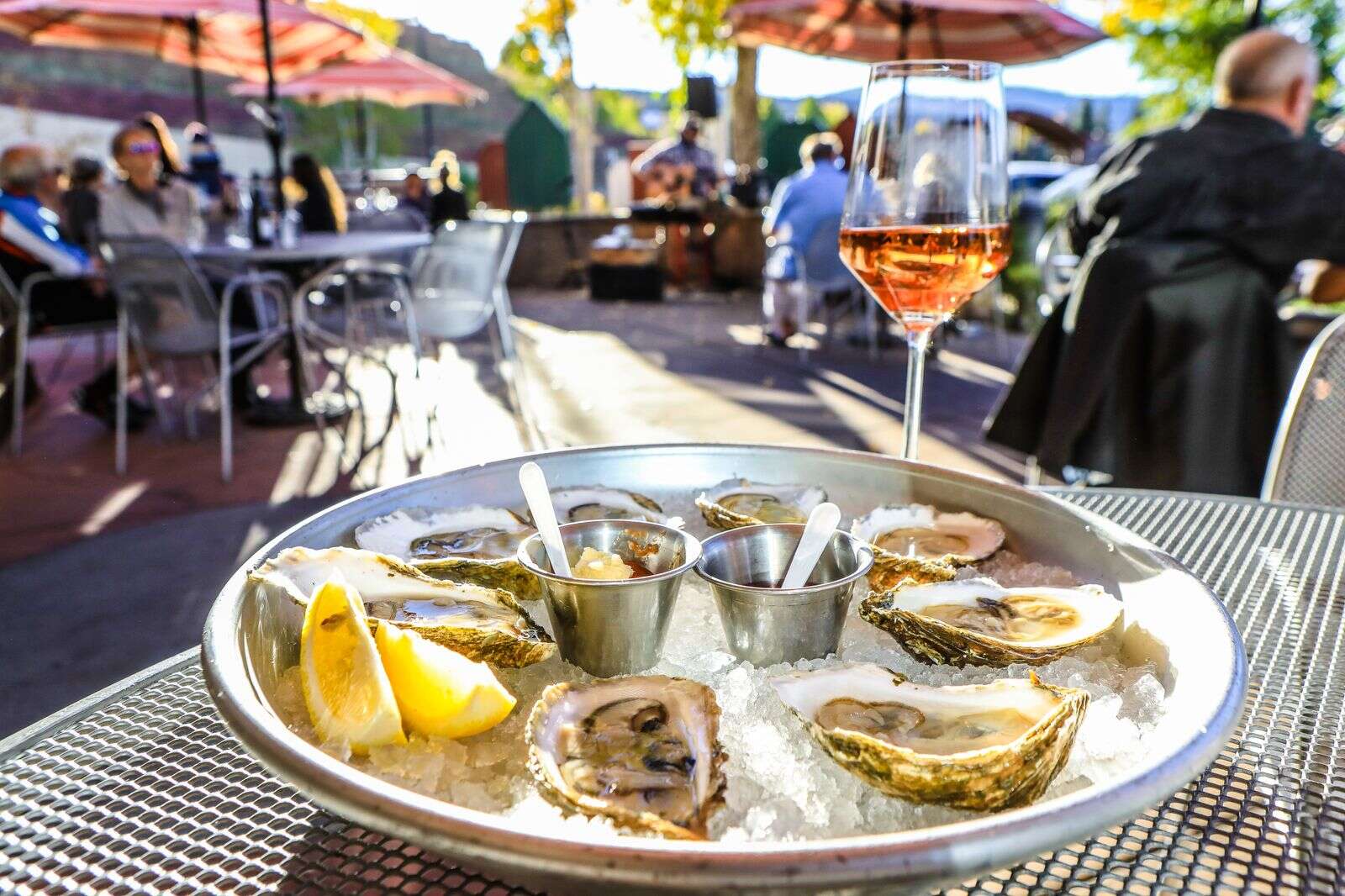 Photograph: Vail Daily
What is it? Drunken Goat is an artisan cheese shop, wine bar, gathering place for delicious charcuterie, bruschetta, gourmet market offering and an amazing patio.
Coffee
Two Arrows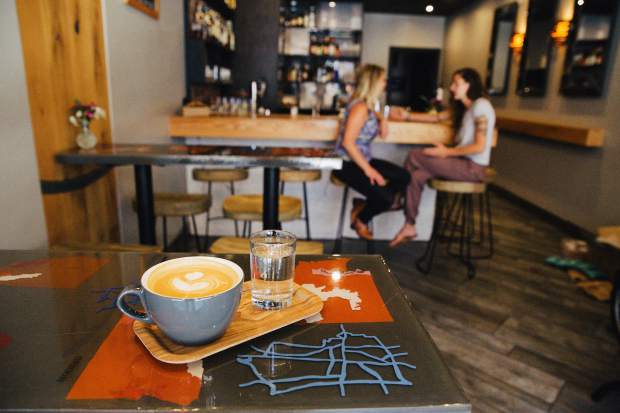 Photograph: Vail Daily
What is it? Craft coffee and cocktails with fresh local provisions in the heart of Vail village.
Unique Experiences
Tennessee Pass Cookhouse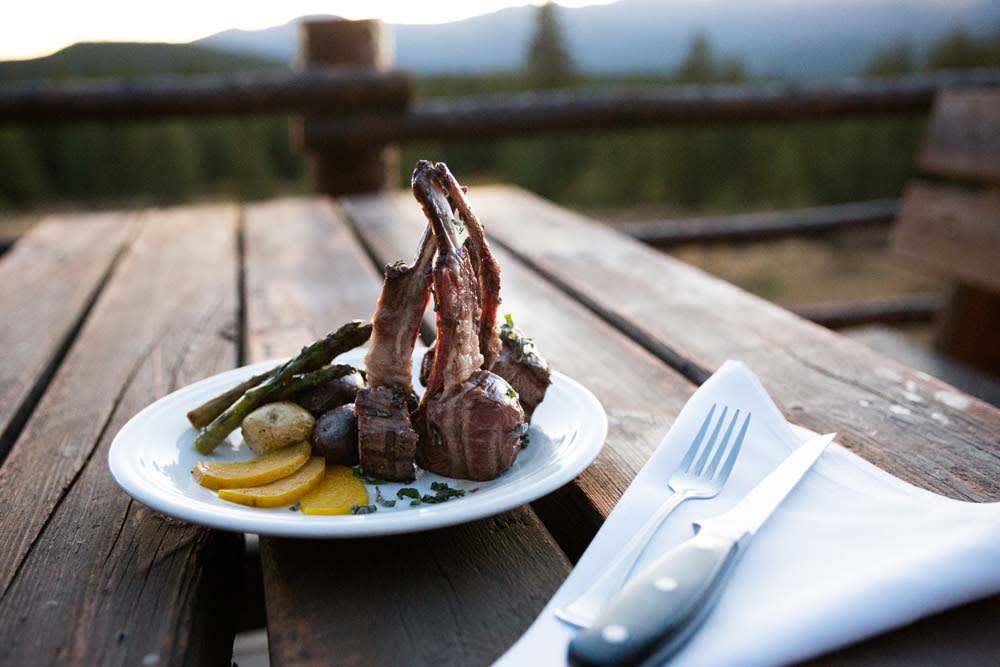 Photograph: Tennessee Pass
What is it? Take a one mile ski, snowshoe, or hike to the Tennessee Pass Cookhouse and savor an elegant evening of four-course dining in an idyllic backcountry setting.
Allie's Cabin and Beano's Cabin in Beaver Creek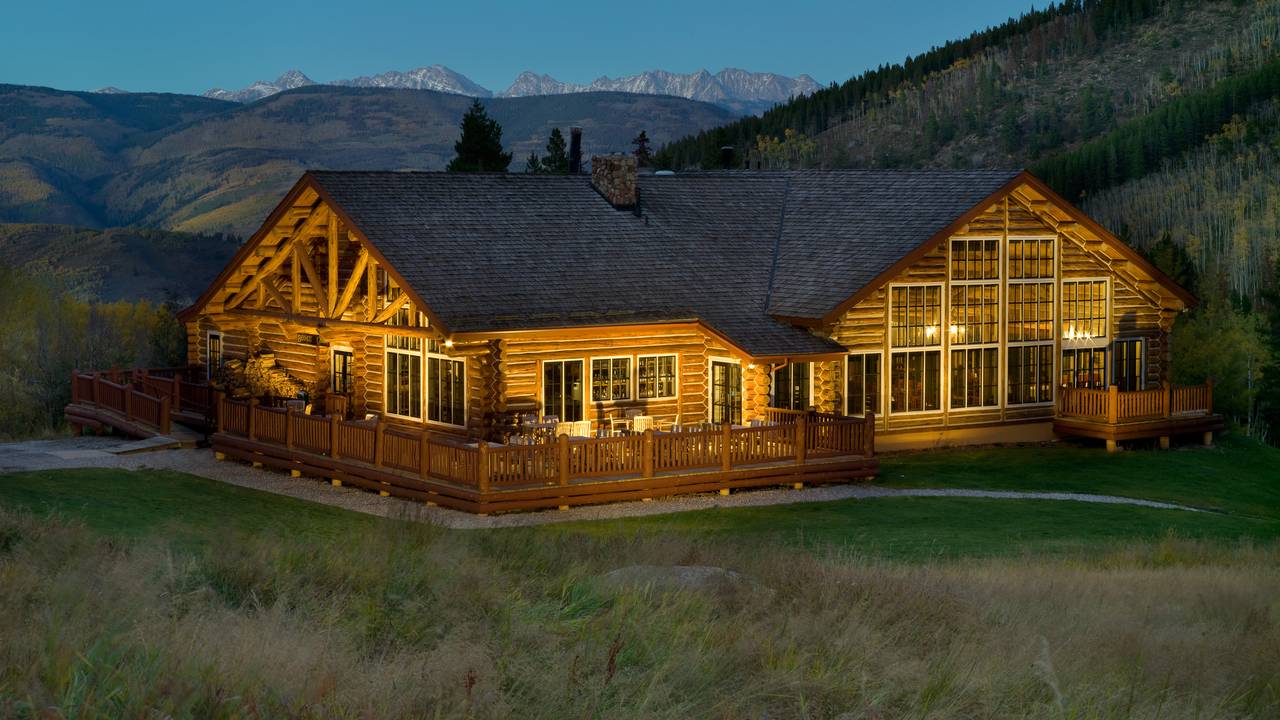 Photograph: Open Table
What is it? Don't miss Beaver Creek's legendary Beano's Cabin, an award-winning restaurant nestled in a mountain meadow at the base of Larkspur Bowl. Beano's Cabin serves a gourmet five-course dinner during the Winter (December-April) and Summer (June – September) seasons.
Mountain Fish House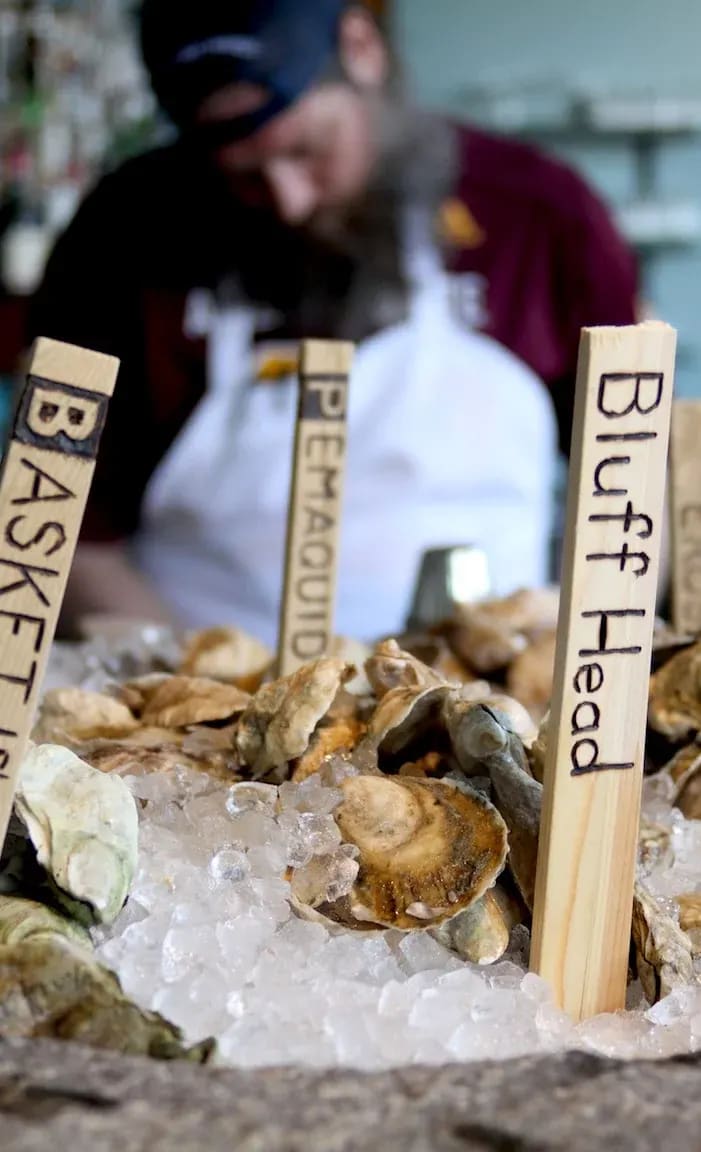 Photograph: Mountain Fish House
What is it? Mountain Fish House & Oyster Bar has been working hard since the fall to provide the Vail Valley with its' newest concept: Fresh seafood in the heart of the Rockies. We are excited to announce we are officially open to the public! Please join us as we launch our new menu, show off some of our favorite cocktails and wines, and kick off what we hope is a successful future in Edwards, CO!
La Nonna Ristorante

Photograph: La Nonna
What is it? After a long and extensive re-model, we are excited to graciously open our doors to all, of our devoted guests. Thanks to a "perfect pairing" with longtime Vail restaurateurs Luc and Liz Meyer, Simone and Mira are fulfilling a dream of sharing their deep love of Italian food and wine with visiting guests and the local community. Our new dining room is elegant, yet warm and inviting. Our kitchen is state of art. The staff is welcoming. La Nonna is a special, joyful place… a place of celebration!